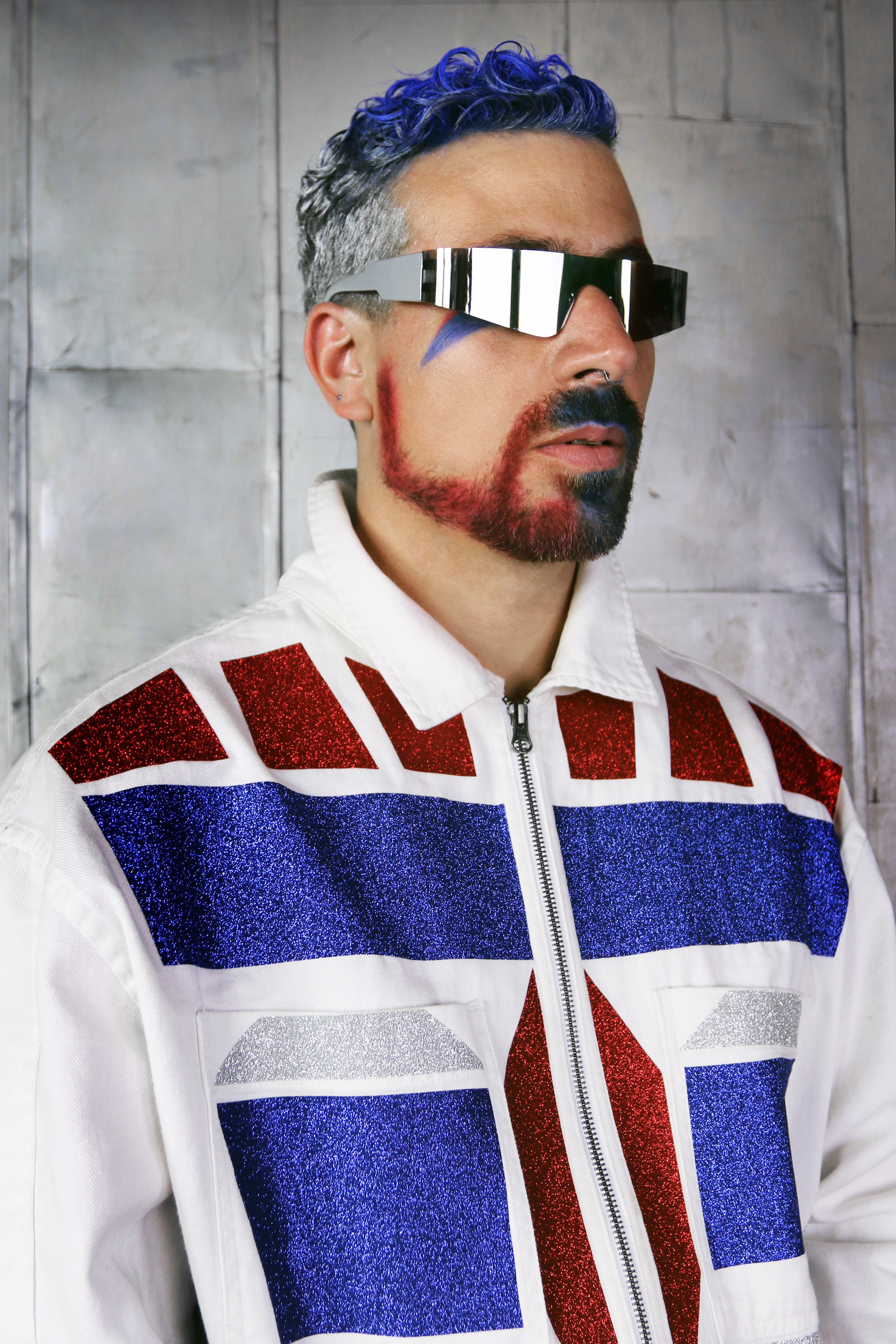 Under his new alias A ON, the live electronic performing artist formerly known as NOIA by Eduardo Noya Schreus is bringing forth a new musical project. Pure vitality shoots through the music in a unique blend of hard-hitting techno with traces of acid house, trance, EDM and some 90's keyboard stabs that make for a smooth and notoriously energetic live set. A ON adds a new performative human goer to an analogue live setup consisting of Octatrack and 303 - savvy manipulation and live vocals.
He has previously performed in Canada, United States, Brazil and Peru and shared the stage with renowned bands Fuck Buttons, Roll the Dice, Dengue Dengue, Lolo&Sosaku and Ankle Pants among others. He's best known for his award winning soundtracks for films and TV series and has designed sound and music for visual artists like Lucy McRae, Max Hattler, Baron Lanteigne.
A ON is an electronic dance music producer, live performer, visual artist and clothing designer.